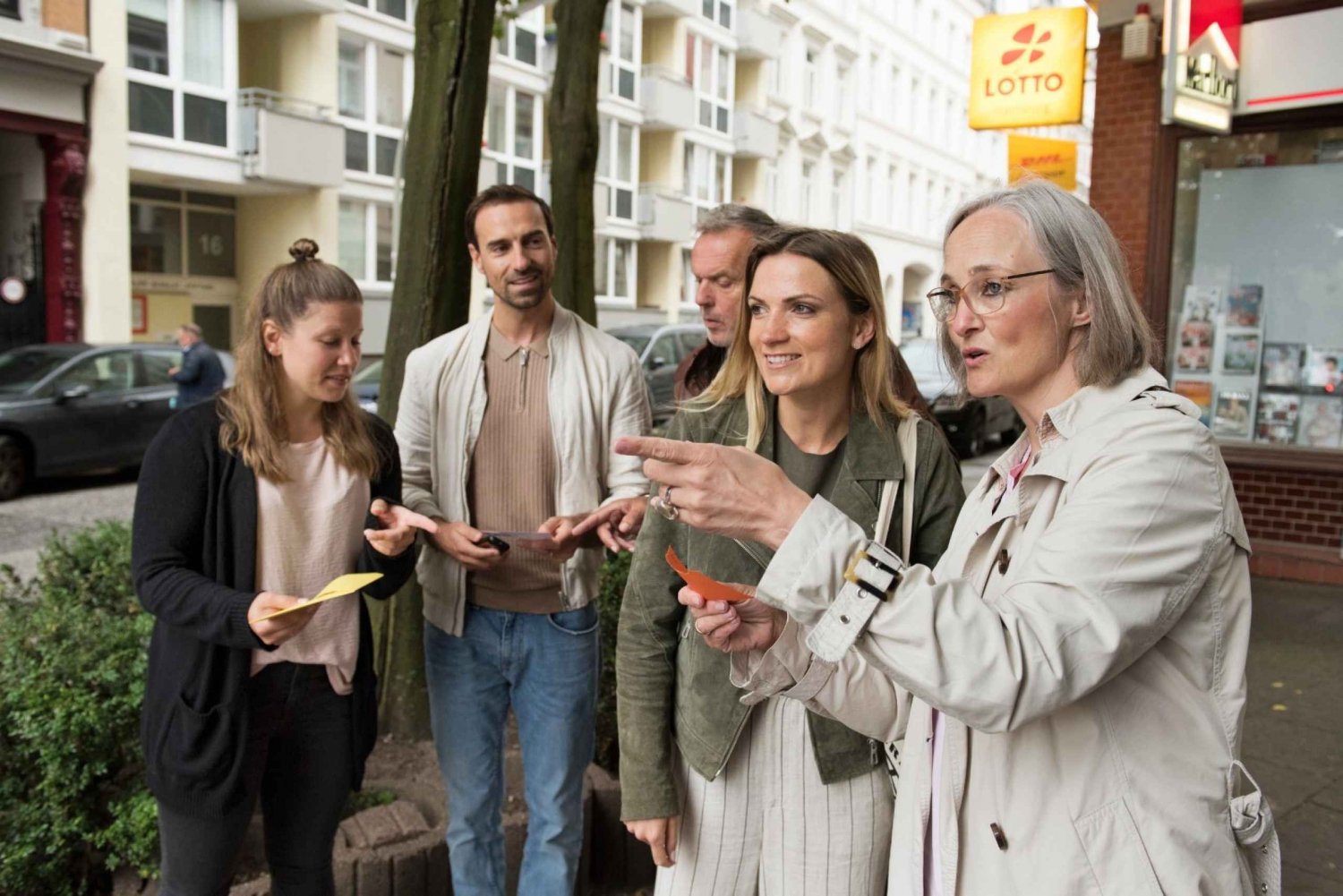 Event Details
Highlights
Solve a fictional criminal case with your team
Find and solve hidden puzzles at each station that will show you the way
Combine cleverly as you try to convict the culprit
Get advice and action from a distance from the game master if needed
Outdoor activity with a lot of fun
Description
In this fictional criminal case, you have to solve the theft of a valuable drawing. The important drawing was stolen from the Bavarian National Museum in broad daylight and the museum supervisors don't want to publicize the theft. Word shouldn't get around that the museum is easy prey for art thieves. Can you find the whereabouts of the famous work of art and prevent the robber from striking again? And finally, do you know how the drawing got out of the museum? The game management is at your side with advice and action from a distance, but the successful recovery of the picture is entirely in your hands. It may be that you play in a team with other people if more tickets are booked - and together you are smarter. On the way past well-known and unfamiliar places in the district, you will come closer and closer to the solution. But don't make it too easy. The thief has camouflaged her trail well and you have to solve puzzles at each station that will show you the way. You have to ask yourself, for example: What is the inkblot hiding? Can you find the goal and crack the final code?
Includes
2 hour Crime Mystery Tour Supervision by the game manager Hints
Important Information
- The tour is not barrier-free. - This event takes place in German.
Easy cancellation
Cancel up to 24 hours in advance for a full refund